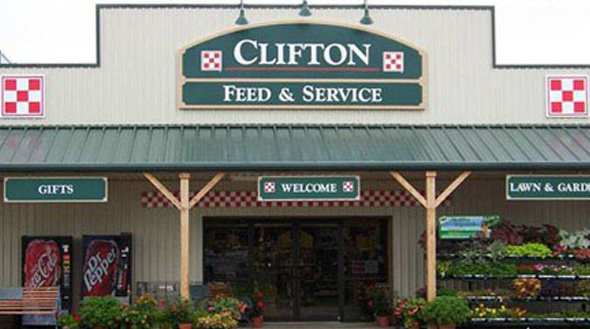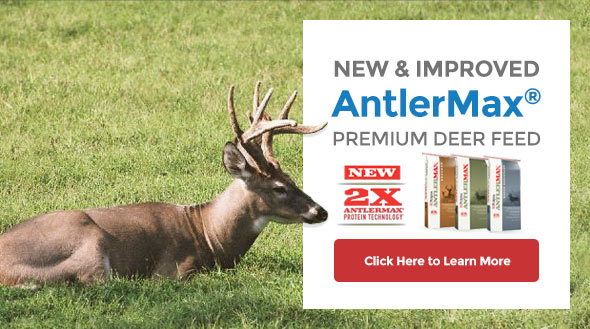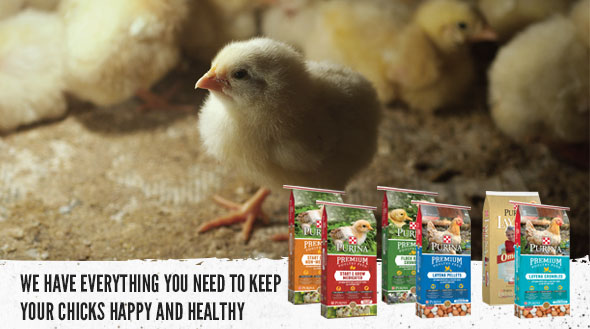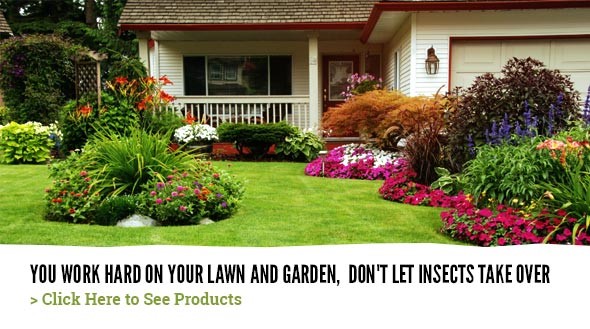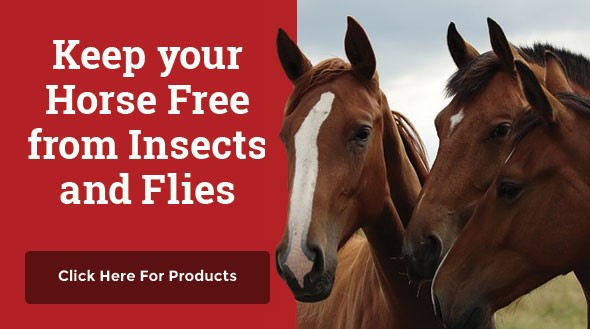 Being a Purina Certified Expert Dealer means that we offer a complete line of quality Purina feed products and have knowledgeable associates who care first about our customers, and their animals. Training is a key element for our Certified Expert staff and you can depend on us for Certified Expert advice!
Expert Articles & Advice
July 1, 2015
Fleas and ticks are uncomfortable for pets and humans alike, and because these parasites can spread diseases and cause anemia, it is imperative that pet owners take steps to control them.
June 15, 2015
For some people bugs are among the most fascinating creatures. For others, they tend to fall in line with all sorts of phobias. Regardless of your preference, if there's one thing everyone can agree on its no one likes having a bug or insect in their home.
Clifton Feed Featured Video
VetGun Delivery System
SmartVet's revolutionary VetGun Delivery System removes the hassle, stress and danger associated with working cattle to control parasites! Available in June this year it is the only system that allows you to attack horn flies & face flies in the field, quickly and efficiently while reducing labor requirements up to 75%! Check out this video to learn more about the VetGun!
More Videos brought to you by Clifton Feed and Service Center, Inc.!