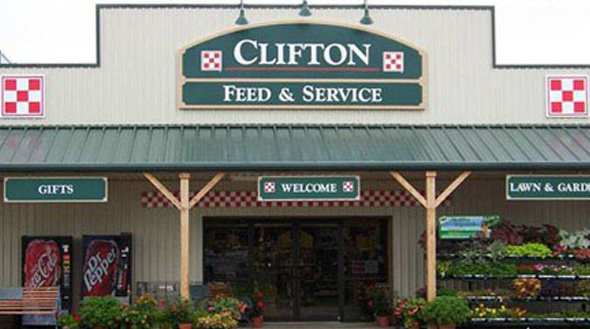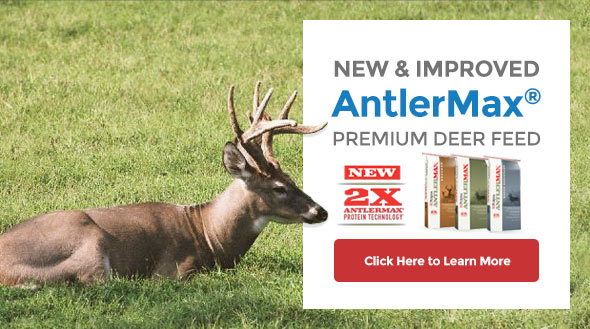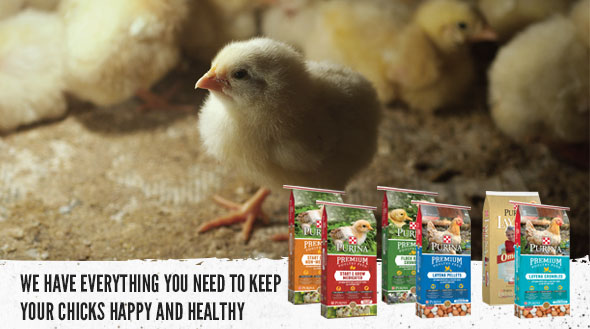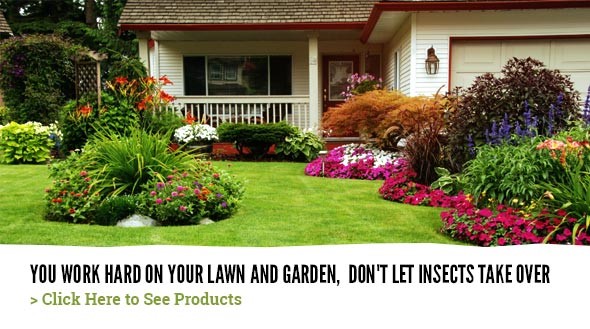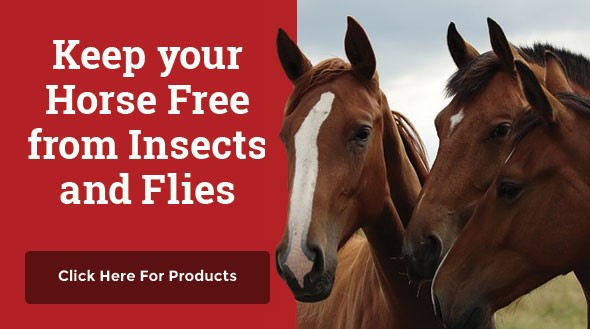 Being a Purina Certified Expert Dealer means that we offer a complete line of quality Purina feed products and have knowledgeable associates who care first about our customers, and their animals. Training is a key element for our Certified Expert staff and you can depend on us for Certified Expert advice!
Bulletin Board
Water sprinklers and water troughs!! Relief from the heat!
Want to shield your face and ears from the sun and keep your head cool? Straw Hats for everyone! ONLY $7.99
Fleas gnawing at you? We have the solutions!
We have baling wire, twine, AND "over-the-edge" net wrap - stop by for a visit & pick up yours today!
Looking for some great skin care products at a great price?! Check out our Goat Haus lotions, hand cremes and body butters! ALL 50% OFF
Expert Articles & Advice
August 1, 2015
August is a tough time for gardeners. However, as many know when the going gets tough, the tough get going. This is the time of the year after a hot summer where many anticipate production and harvesting to come to an end.
July 15, 2015
The causes of climate change may be hotly debated, but there's no debate that climate change affects animals, sometimes drastically. Understanding how your horses may be affected by climate shifts can help you be better prepared to keep your horses safe and comfortable in new weather conditions.
Clifton Feed Featured Video
VetGun Delivery System
SmartVet's revolutionary VetGun Delivery System removes the hassle, stress and danger associated with working cattle to control parasites! Available in June this year it is the only system that allows you to attack horn flies & face flies in the field, quickly and efficiently while reducing labor requirements up to 75%! Check out this video to learn more about the VetGun!
More Videos brought to you by Clifton Feed and Service Center, Inc.!