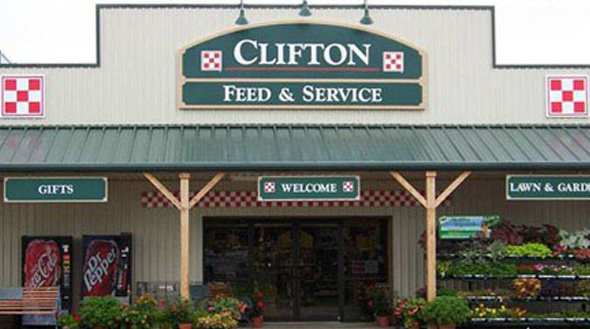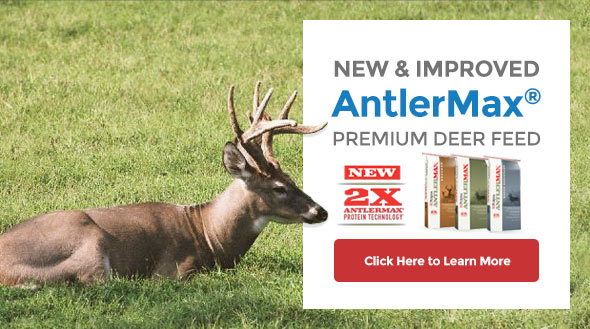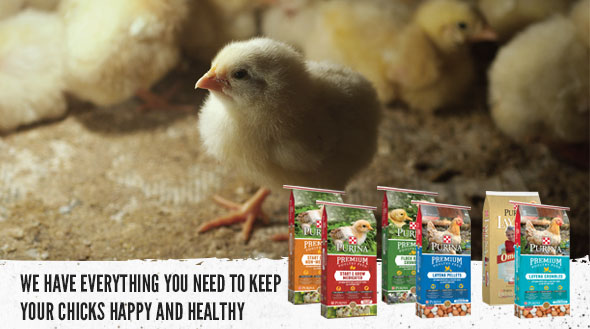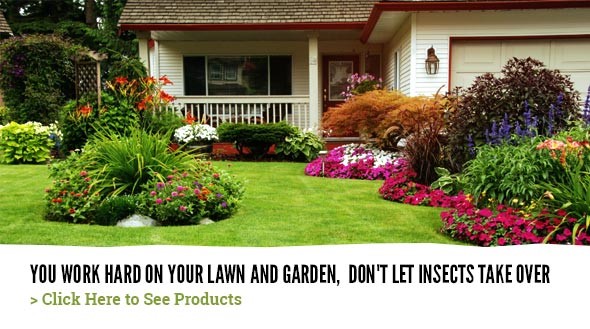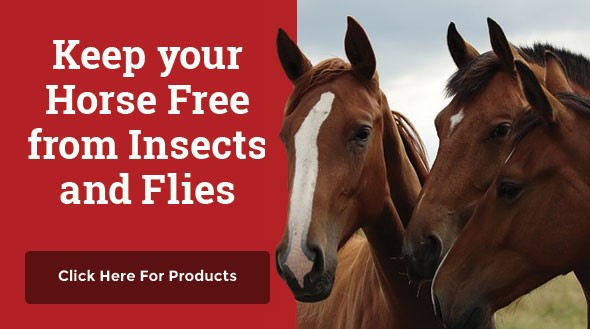 Being a Purina Certified Expert Dealer means that we offer a complete line of quality Purina feed products and have knowledgeable associates who care first about our customers, and their animals. Training is a key element for our Certified Expert staff and you can depend on us for Certified Expert advice!
Bulletin Board
Hunting season is around the corner! Stop in for your Hunting License! NO LINES! Call ahead and we'll have your license ready on arrival!
Tired of handling bags of cubes? T & S Trip Hoppers are sure to make your life easier! Come and see!
Have you seen the NEW Case pocket knife display at Clifton Feed? Come and take a peek!
Expert Articles & Advice
September 1, 2015
A good diet is essential for the highest quality show animals, no matter what type of livestock you hope to exhibit.
August 15, 2015
Deer hunting season is almost upon us. Many hunters are already visiting their local outdoor shop to pick up the essentials they will need to catch that prized buck near the end of the season.
Clifton Feed Featured Video
VetGun Delivery System
SmartVet's revolutionary VetGun Delivery System removes the hassle, stress and danger associated with working cattle to control parasites! Available in June this year it is the only system that allows you to attack horn flies & face flies in the field, quickly and efficiently while reducing labor requirements up to 75%! Check out this video to learn more about the VetGun!
More Videos brought to you by Clifton Feed and Service Center, Inc.!