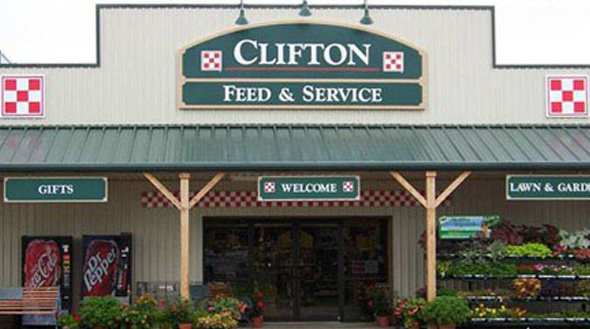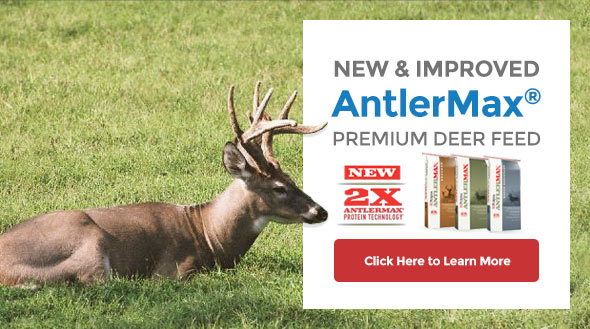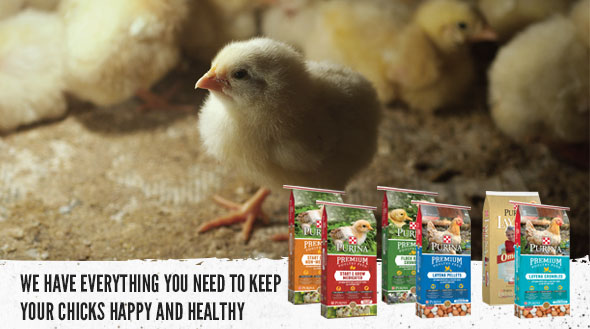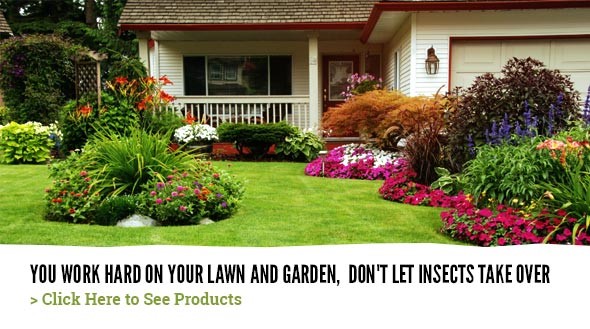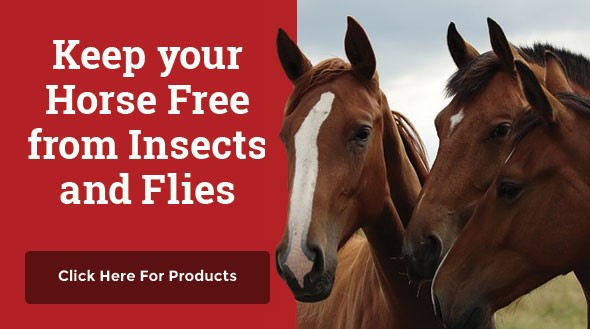 Being a Purina Certified Expert Dealer means that we offer a complete line of quality Purina feed products and have knowledgeable associates who care first about our customers, and their animals. Training is a key element for our Certified Expert staff and you can depend on us for Certified Expert advice!
Bulletin Board
Nolo Bait™ has made its arrival! Jump start on those pesky grasshoppers!!
Weekend plans for Golf? You won't get stranded with Trojan Golf Cart Batteries!
We have baling wire, twine, AND net wrap - stop by for a visit & pick up yours today!
GALLAGHER Energized Fencing (Solar OR Plug-In)
6 Way Puppy Vaccines available for DIY Pet Owners!
Expert Articles & Advice
May 15, 2015
The Cornell Lab of Ornithology knows what it's talking about when it comes to birds. Being an Ivy League school never hurts that characterization. For their Project FeederWatch they provided some great tips on what to do, and not do, when feeding birds near your home.
May 1, 2015
Late spring is ideal for gardening, and while May can be warmer or cooler depending on where you live and what your general climate is like, these May garden tips can help you keep your flowerbeds, lawn, vegetable garden, and containers in peak condition for fabulous foliage, perfect plants, and beautiful blooms.
Clifton Feed Featured Video
VetGun Delivery System
SmartVet's revolutionary VetGun Delivery System removes the hassle, stress and danger associated with working cattle to control parasites! Available in June this year it is the only system that allows you to attack horn flies & face flies in the field, quickly and efficiently while reducing labor requirements up to 75%! Check out this video to learn more about the VetGun!
More Videos brought to you by Clifton Feed and Service Center, Inc.!