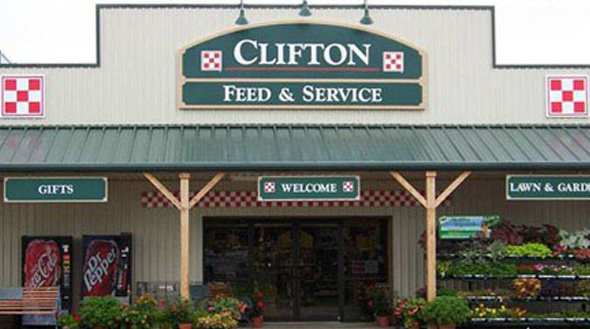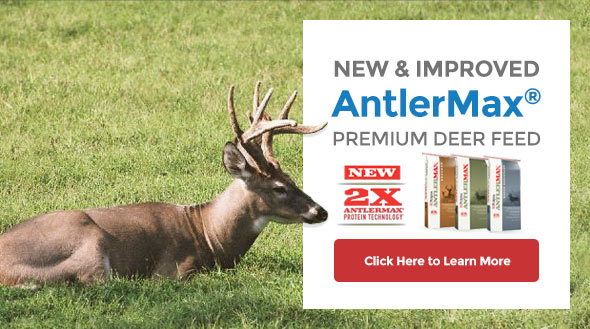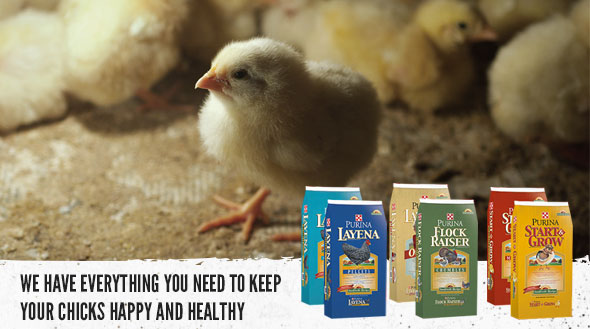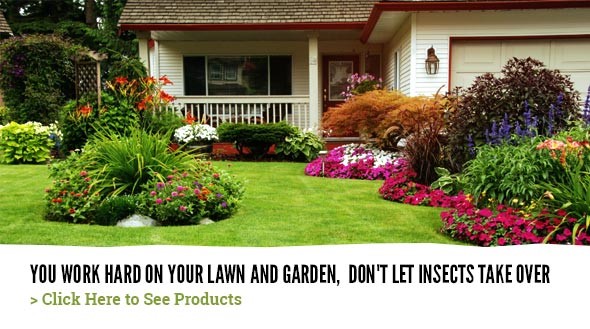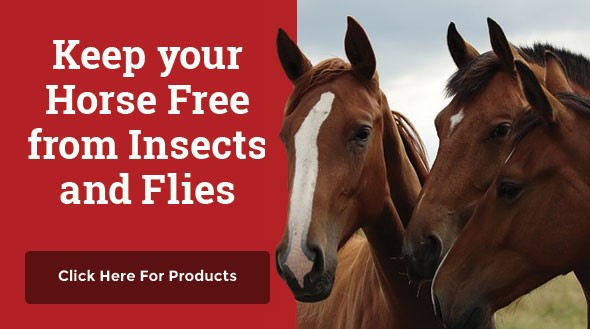 Being a Purina Certified Expert Dealer means that we offer a complete line of quality Purina feed products and have knowledgeable associates who care first about our customers, and their animals. Training is a key element for our Certified Expert staff and you can depend on us for Certified Expert advice!
Bulletin Board
Trudan 8 Headless Sudan Grass Seed - Small Stem & Quick Re-growth! Plant 25 lb per acre!
Science Diet Pet Food for all animals!
Planning to add some new feathered friends to your flock this spring?! Stop in to order your Chicks !! First Arrival is March 12!
It's Fair Week!! Be Sure to check out our events page to view the 2015 Youth Fair Calendar.
Expert Articles & Advice
March 1, 2015
It's hard to believe sometimes from a pet owner's perspective that a recent survey has indicated that over 50 percent of America's pet population is either overweight or obese.
March 1, 2015
Crabgrass can be the bane of any beautiful lawn as it spreads insidiously through the yard, but with diligent care, it is possible to tame and eliminate this problem. What Is Crabgrass?
Clifton Feed Featured Video
VetGun Delivery System
SmartVet's revolutionary VetGun Delivery System removes the hassle, stress and danger associated with working cattle to control parasites! Available in June this year it is the only system that allows you to attack horn flies & face flies in the field, quickly and efficiently while reducing labor requirements up to 75%! Check out this video to learn more about the VetGun!
More Videos brought to you by Clifton Feed and Service Center, Inc.!